On the way to a better working world
Bigger helping hands
On our way to make the world work better we don\'t hesitate to roll up the sleeves and help. We work under the Czech chamber of the global corporate initiative GE Volunteers. We take part in a variety of volunteer events, where our employees participate in charity works.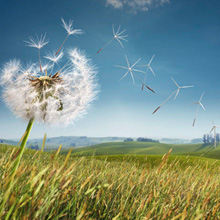 Smaller environmental footprint
We\'ve consistently decreased our impact on the environment by limiting the use of natural resources and lowering produced emissions. In 2014 we lowered water consumption by nearly 3%, energy consumption by 3% and gas consumption by 22%. Waste was reduced by 18% and our carbon footprint got 11% lower over the previous year.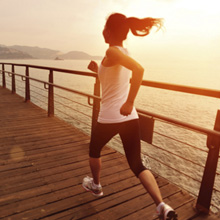 Our work philosophy is pretty straightforward: HealthAhead
We\'re committed to helping employees follow a healthy and balanced life style. As an example, one of the most popular weekly events is "Fruity Wednesdays," when we provide free fruit to employees. In addition to access to a free fitness gym in our Prague facility, corporate support focuses on five areas:
healthy food,
disease prevention (special lectures and a regular vaccination program),
smoking addiction treatment,
support of physical activities and sports,
stress reduction and management.